The English Comedy Night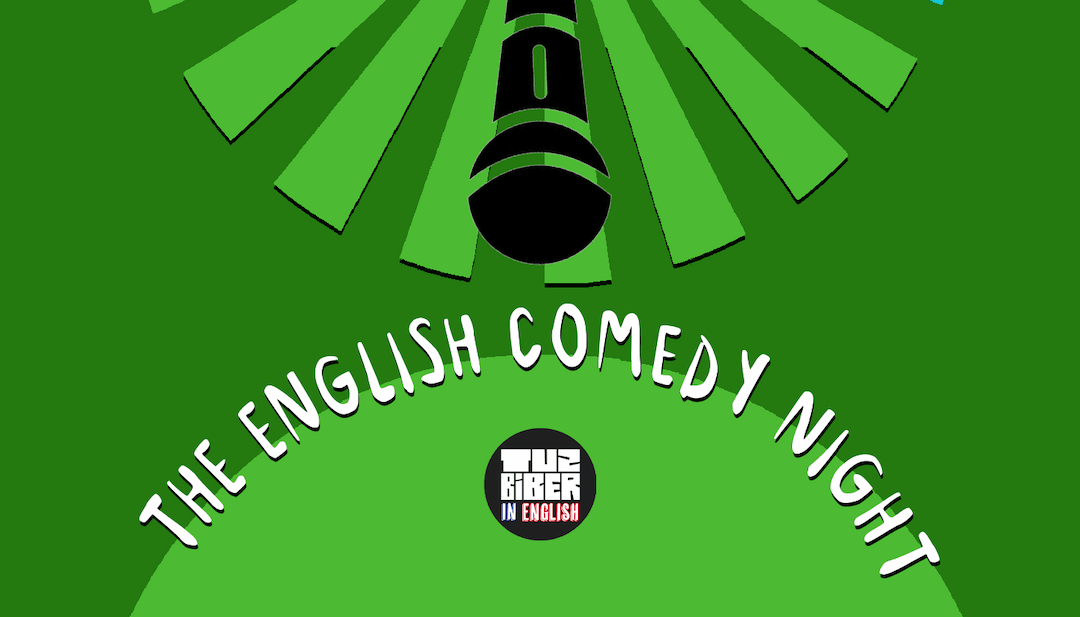 TuzBiber is proud to present some of the most hilarious local and global talents to your liking. Come join us on the best English night out on the 21th of December at 9 PM at Aylak Bar Kadikoy!
MC: Ege Oztokat
Cansu Bilgebay
Justinian Anthony
Mohammad Kachooee
Ahmet Hatipoglu
Ege Oztokat is a stand-up, improviser, and writer. She trained long-form improv and she performs with her improv troupe. She hosts two Turkish podcasts. She can't sing but insists on doing so.
Cansu Bilgebay offers an LSD experience through shameless and rogue comedic stories. She puts the joke in people's faces at every opportunity and at any cost. Maybe that's why she has no friends left. She grew up in Kadıköy, A chic flâneuse from Istanbul. She believes in mediocrity, and piracy and she judges those who do not laugh at themselves.
The show will be hosted at Aylak Bar Kadıköy. This event is entirely in English and for adults only – 18+. TuzBiber's rights are reserved to do last minute changes on the lineup of the shows. The last call for attending the show is 30 minutes after the show start or your tickets will be cancelled. The tickets are non-refundable.
Tickets may be available at the door depending on the capacity (cash only)
MEKAN
Aylak Bar Kadıköy
Caferağa, Tellalzade Sk. No:13, 34710 Kadıköy/İstanbul